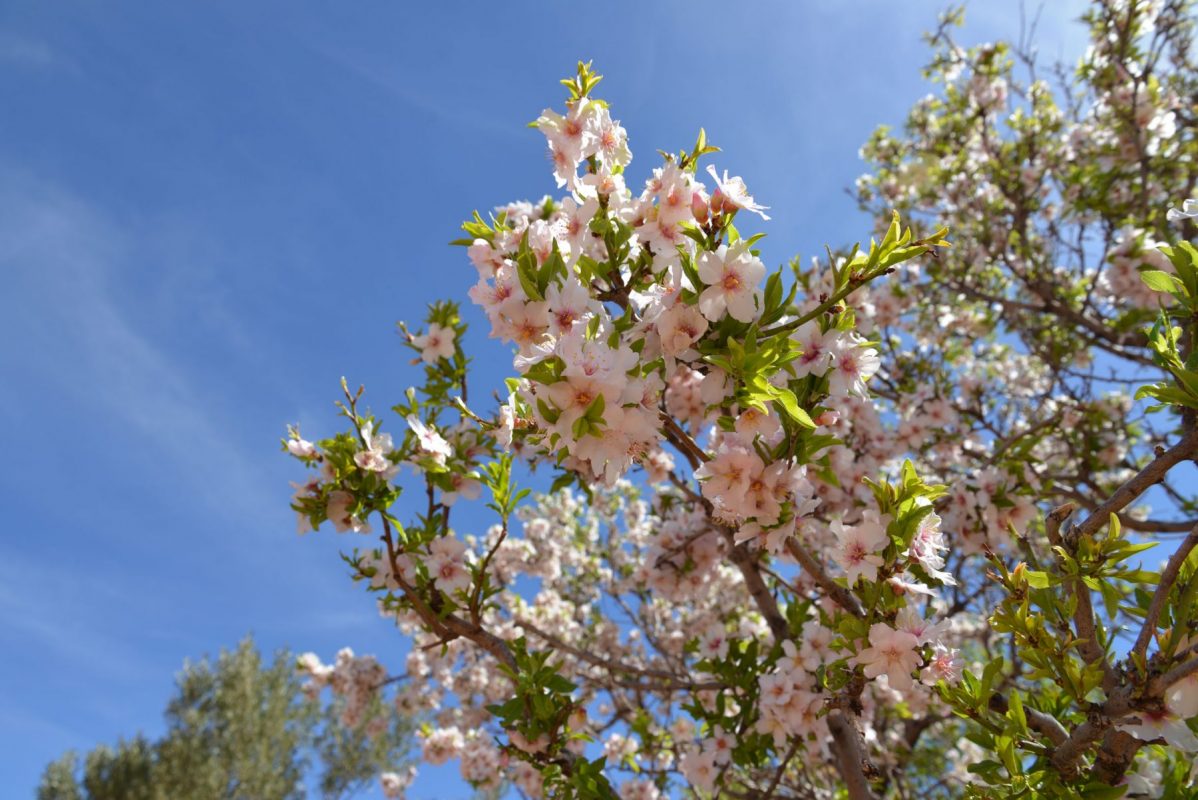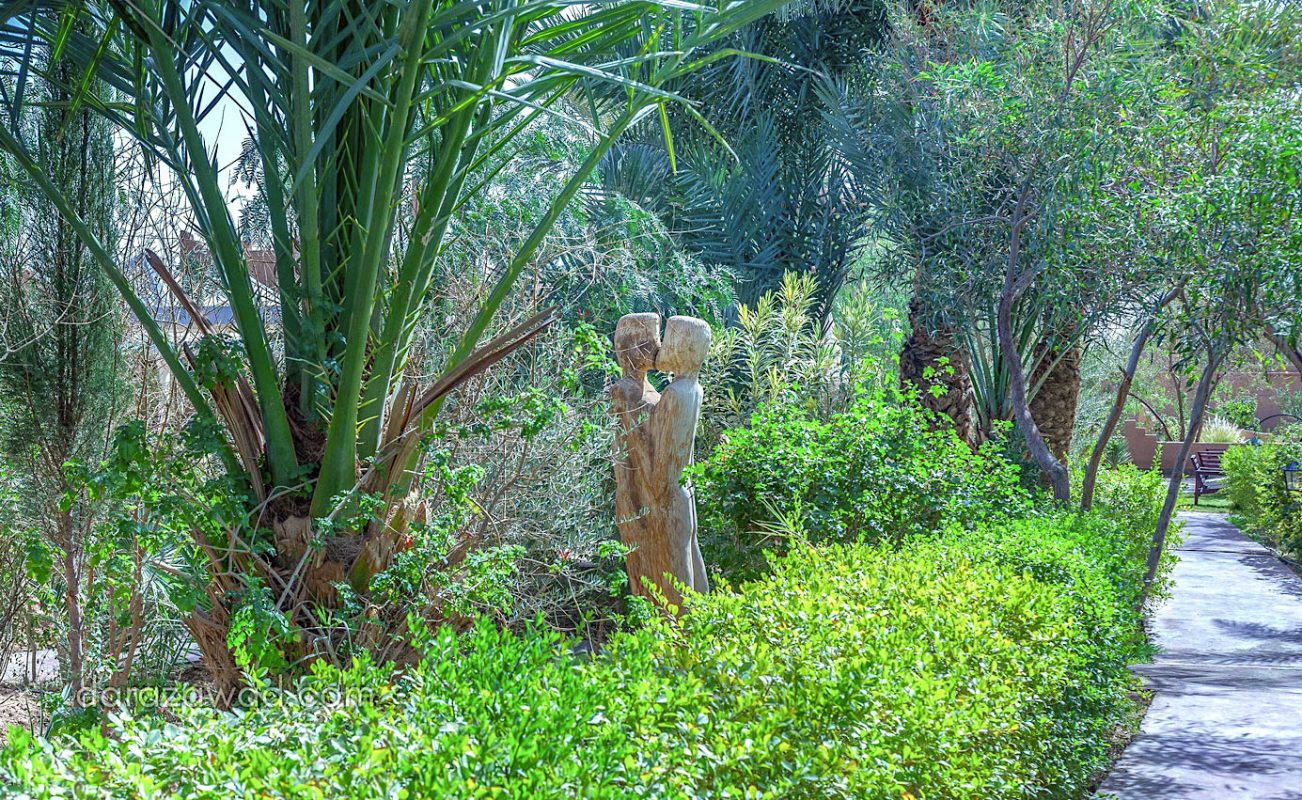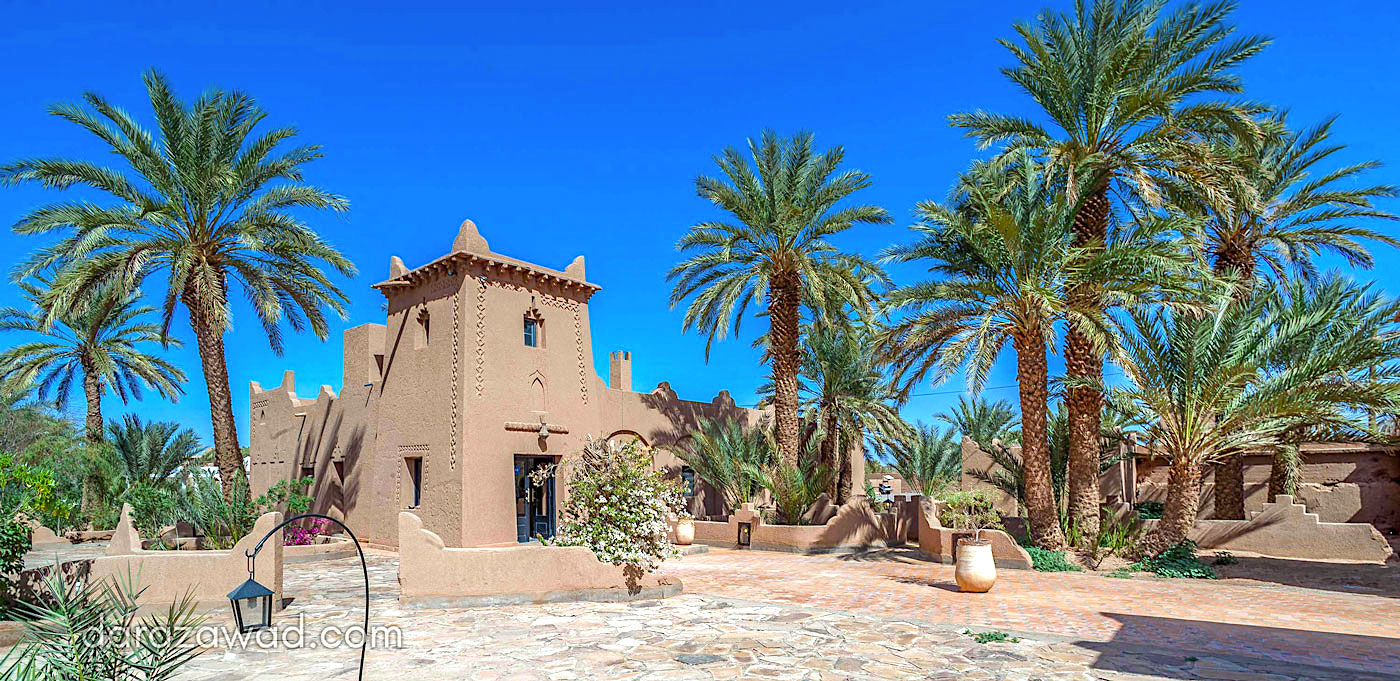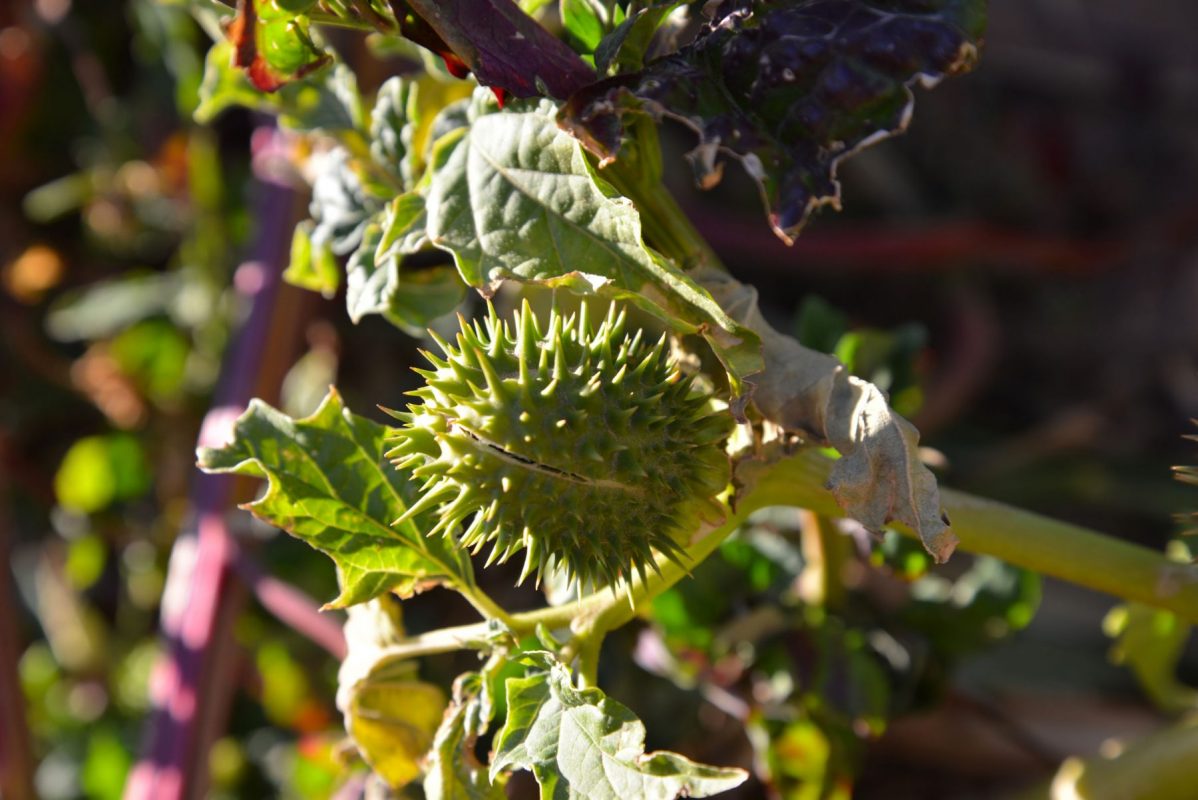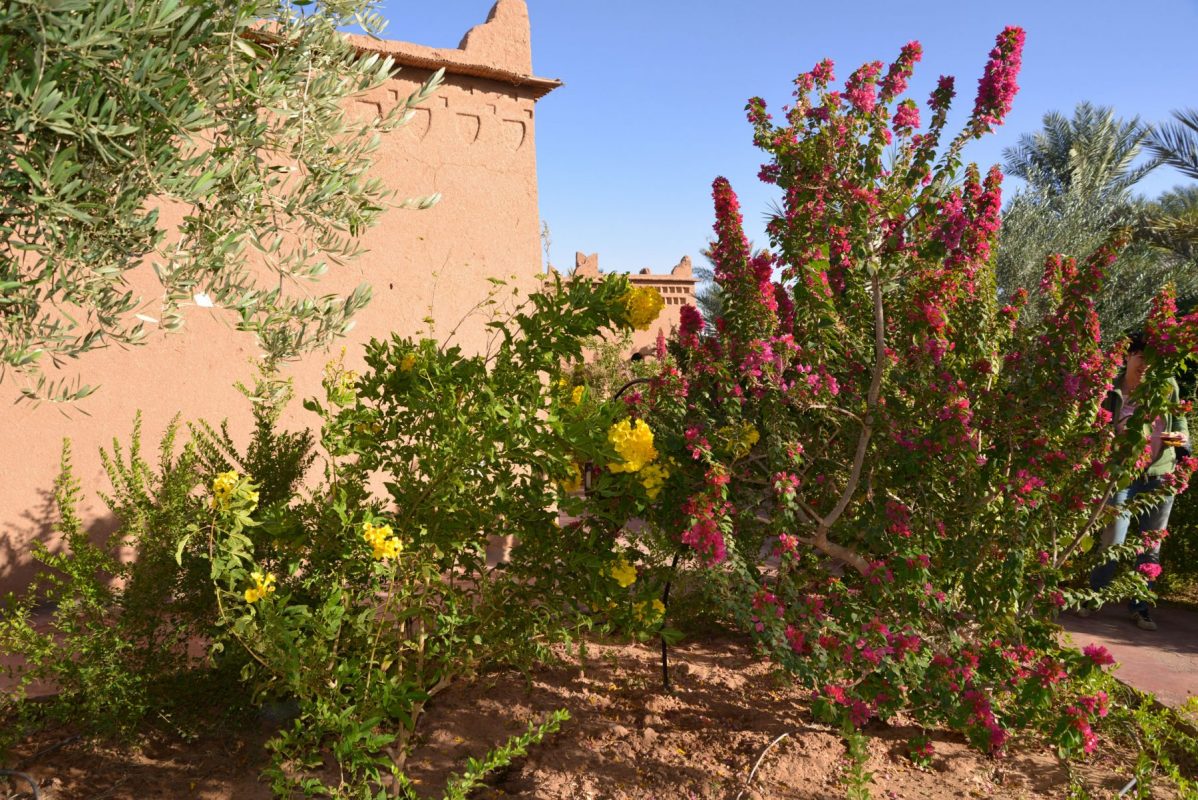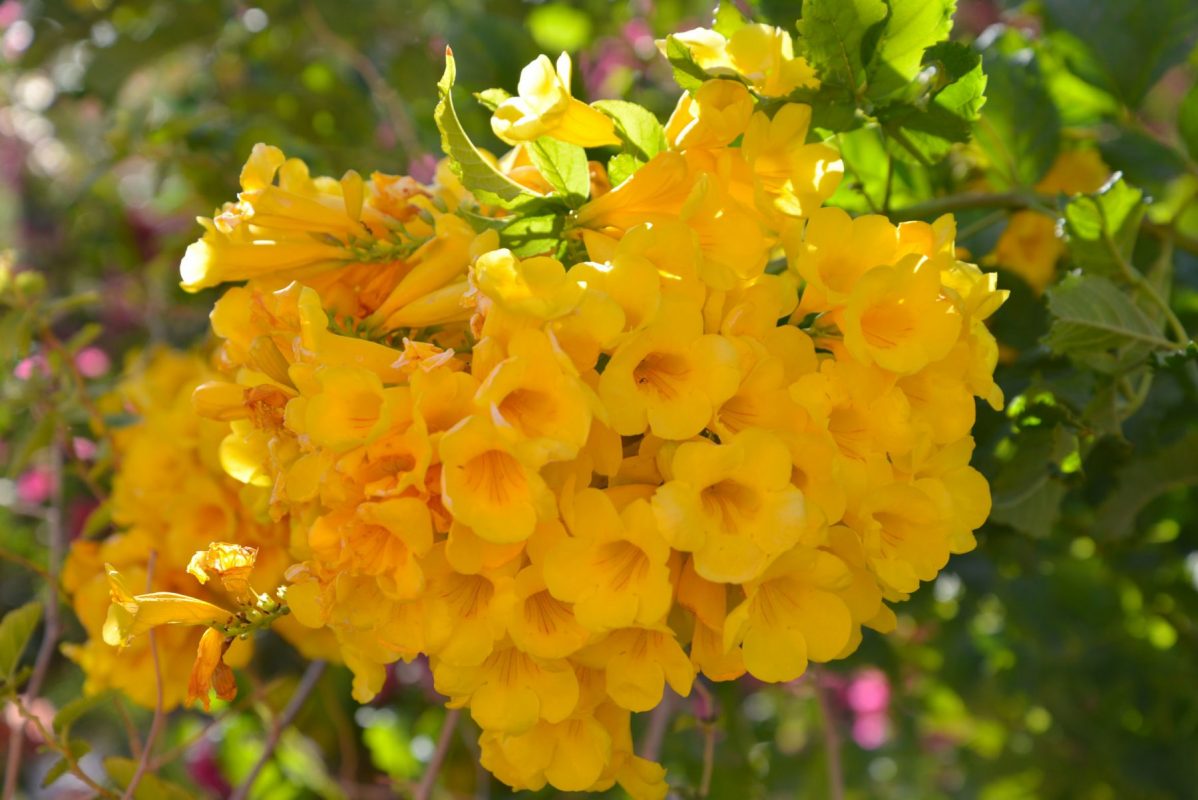 The garden of the Dar Azawad hotel is a true haven of peace. We started from scratch with this 3 ha (7.5 acre) big patch of land, on which we have been planting no fewer than 1,500 acacias. Now, thanks to our team of gardeners, we have managed to create a natural ecosystem again. So we can have flowers as well as a new wildlife.
Take some time wandering through the garden and you will find basil from the desert, verbena, fresh mint and coriander. You will be amazed by our beautiful cotton plants.
In situ there are at least 6 various species of date palms. Should you come during the date season from August to November, then you will be able to do the harvest with us.
Ever since 2010, Youssef has started a vegetable garden with local traditional veggies used to prepare guests' dinners.
We are very proud of our garden so please take the time to get lost there.